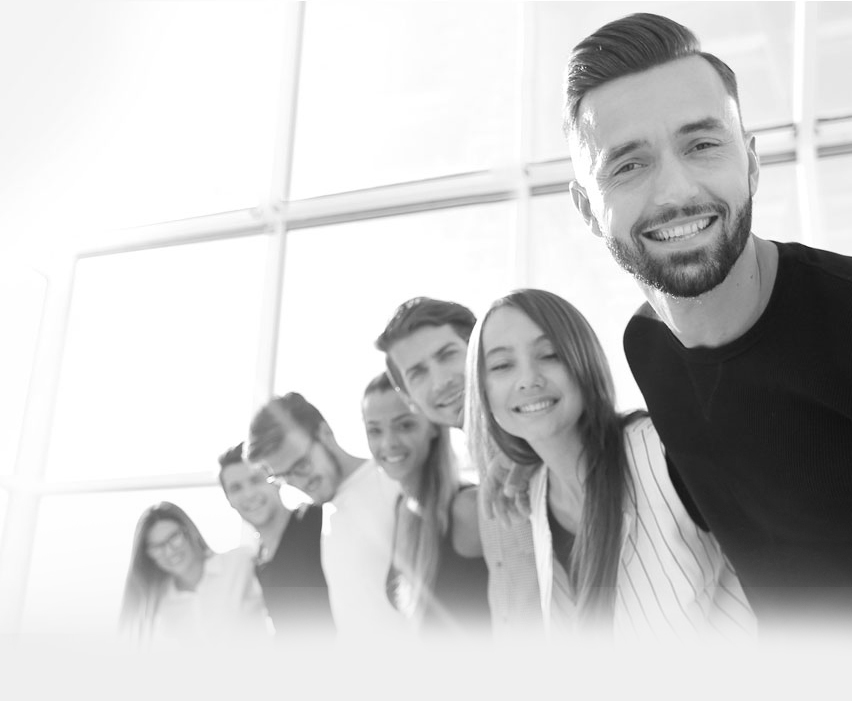 WE MEASURE
EVERYTHING
"What is not defined cannot be measured.
What is not measured cannot be improved.
What is not improved is always degraded."

WILLIAM THOMSON KELVIN
Contact us

We establish strong relationships with our customers and based on trust and professionalism we find the exact solution for the problem each company is going through.
Continual improvement process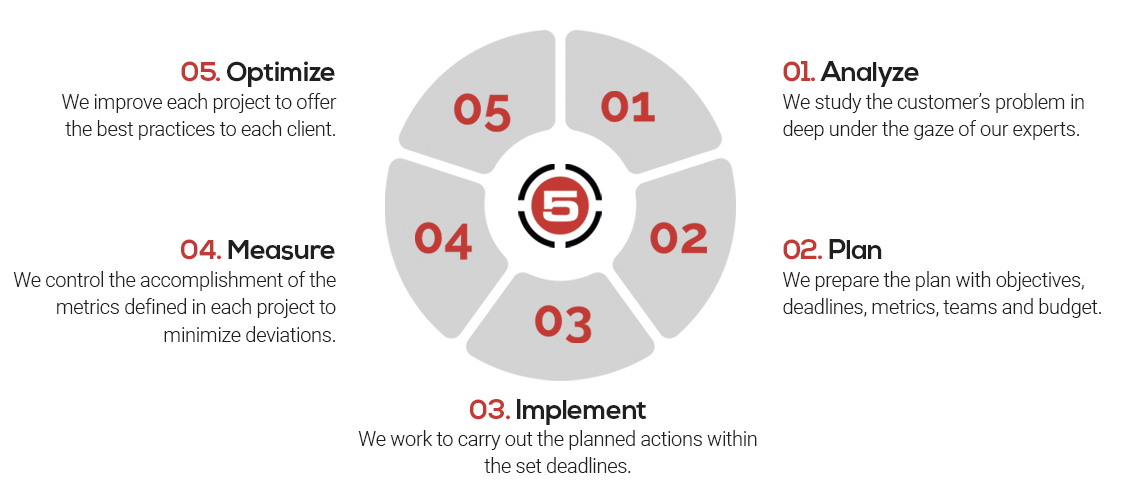 We work worldwide


Argentina, Uruguay, Bolivia, Paraguay,
Panama, Colombia, Mexico,
Spain, USA.